Invest in Your Career
Join Nivonyx!
Nivonyx is a small but growing business. As employment opportunities become available, they are posted here. Company offices are located in Blanding, Utah, and it is expected that employees will work on-premises.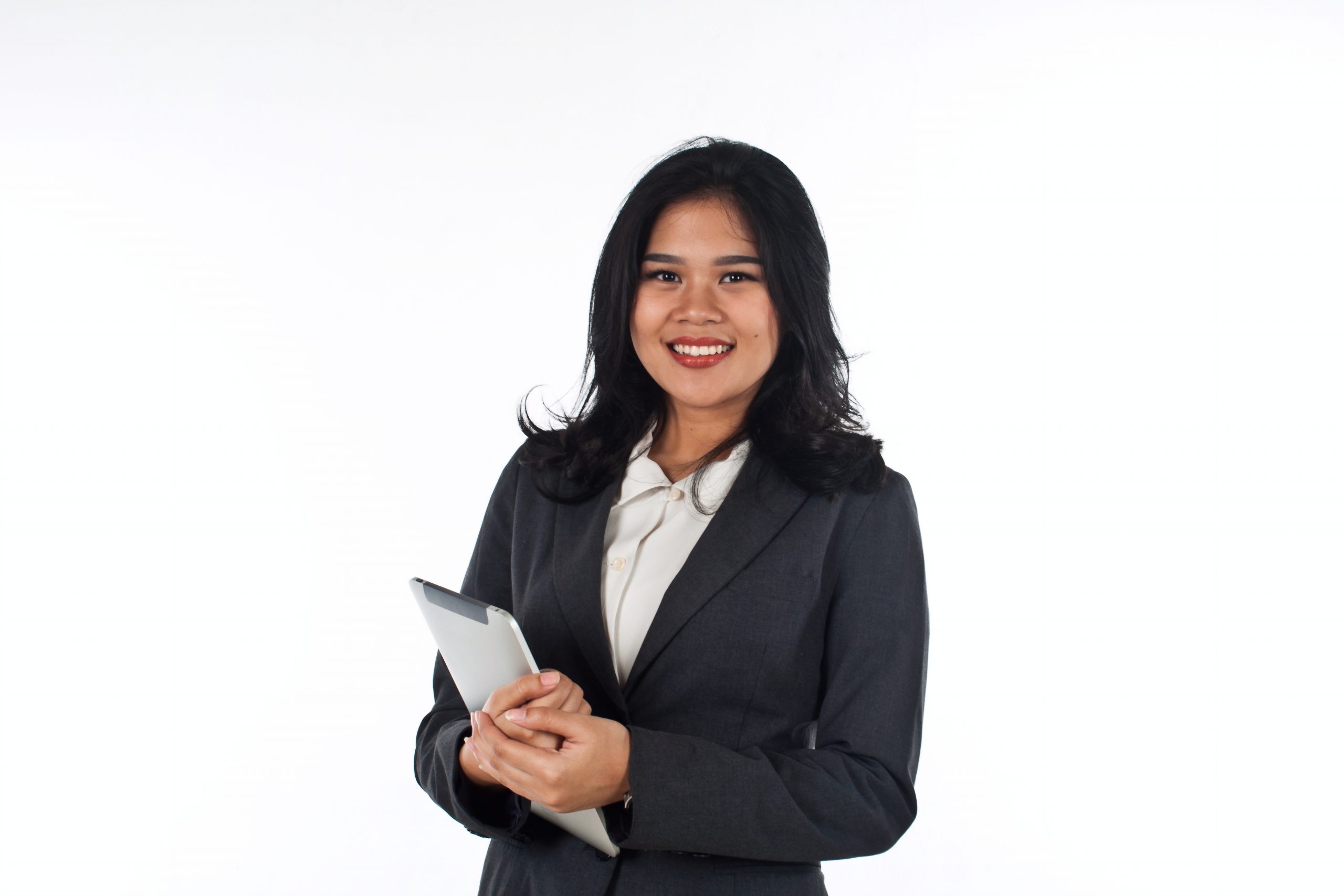 Business Assistant
Nivonyx, a growing software company based in Blanding, Utah, is seeking to hire a motivated individual to provide business support to management and ensure the smooth daily operations of the company. The successful applicant will be resourceful and detail-oriented with good time management and planning skills. Responsibilities will include (but not be limited to) user support, marketing, HIPAA and SOC compliance, and creating content for user guides and marketing materials. Knowledge of Purchased/Referred Care, a program of Indian Health Service, and Medicare fee schedules is preferable.
Starting compensation is $25 to $29 per hour, depending on experience. Benefits include paid time off and participation in company SIMPLE IRA plan.
Contact Steve Black at steve@nivonyx.com or call 435-678-7877 for questions and to submit a resume.