Small Business Advantage
When you work with Nivonyx, you get preferential treatment from those that know the system best.
There's no run-around with a scarcely-trained call center employee. When you experience a problem, you'll have direct access to the designer of the system, ensuring your issue is resolved in a timely and satisfactory manner.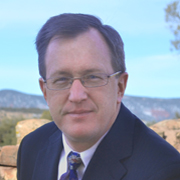 Steven C. Black
Steve holds a Ph.D. in Information Systems and has over thirty years of experience programming custom software for small businesses. One of his greatest strengths is the personal attention he gives to each client.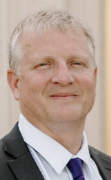 Randall Pemberton
Randall has a B.S. degree in data management and data analytics. His more than twenty years of experience in engineering, managing and analyzing data includes ten years in the community and IHS healthcare environment. He loves exploring the not-so-well-known corners of the outdoors when not simplifying systems.