Case Management
Track an entire episode of care from beginning to end, including CHEF cases.
EHR Integration
When you contract with Nivonyx, we work to customize the software to your specifications in order to integrate with your existing EHR and meet your needs. We have integrated Nivonyx successfully with AthenaOne, NextGen, and Veradigm/Allscripts Sunrise, and we are always looking for opportunities to integrate with others EHR systems.
Thanks to this seamless integration, it becomes simple to locate various patient information. Look up contact, insurance, CIB, and eligibility information right within the system. Your workflow is simplified, saving you valuable time.
Payments
Because Nivonyx allows you to reprice claims and process them in-house, you can often get vendors paid months earlier as compared to using a 3rd party fiscal intermediary.
Nivonyx's unique EOB reports explain pricing adjustments and write-offs clearly so that providers have a detailed accounting of payments made.
Reporting and Analytics
A multitude of customized reports can be generated in Nivonyx, based on any range of dates. Reports can be grouped by various demographics and configured to your specifications, displayed both on-screen and exported into an Excel spreadsheet.
Keep tabs on denials, staff and clinic performance, and amounts of PRC claims paid (by CPT code, vendor, patient, or clinic) with Nivonyx's PRC System reports. When payments are processed through the system, it can also report on budget balances. Nivonyx will create report templates for any future needs your organization might have.
If you need a report that isn't available in Nivonyx, simply contact support, and they will be happy to work with you to develop the needed report.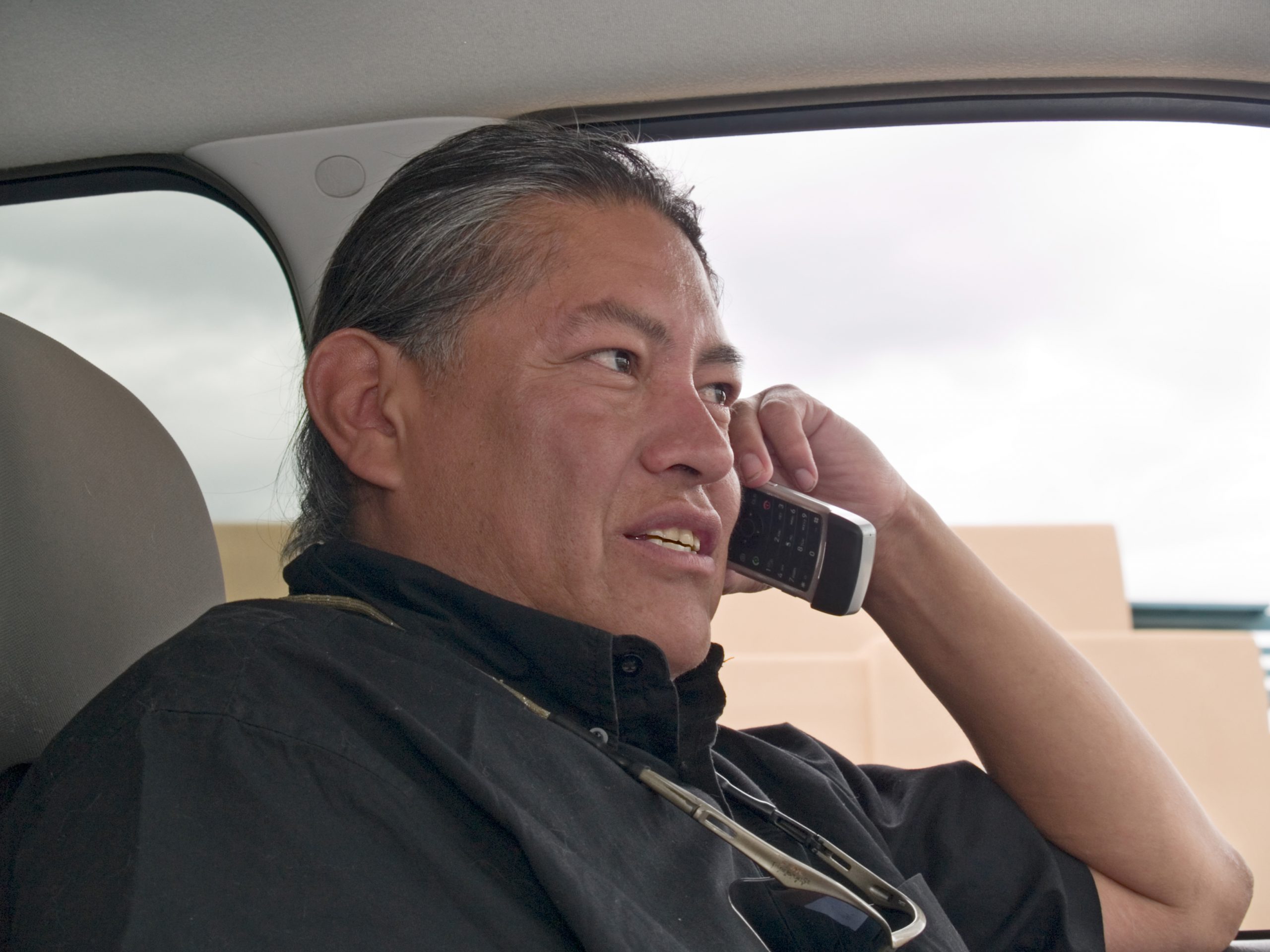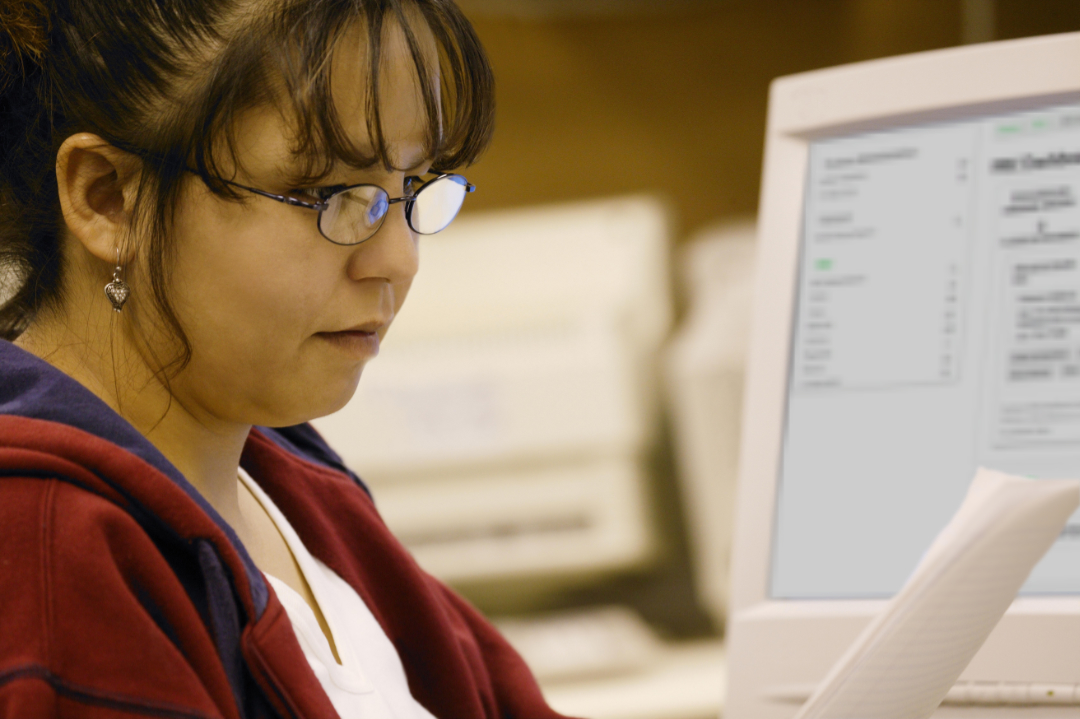 Claim Repricing
Nivonyx gives you the tools to reprice claims based on Medicare fee schedules or vendor contract rates. As technicians enter HCPCS details on a claim, the system will calculate the Medicare-like rate and display it as a repricing option that can be applied to the claim, thus eliminating the need for searching outside the system or manually calculating rates.
Case Management
Nivonyx allows you to track an entire episode of care from beginning to end, including CHEF cases. Easily create a case from an EHR referral order or a self-referral.
Secure in the cloud and Internet based, Nivonyx's PRC System offers your team the convenience of accessing the system through a common web browser interface. Technicians can work in multiple tabs or windows to process various claims simultaneously.
Each member of your PRC team will have their own dashboard with snapshot views of patients, cases, and claims. Technicians can access their workflow quickly.
Even when team members may be distributed across various clinics, multiple technicians can view and access cases and claims or take over where another technician left off. The system stores a log of users and their activity for accountability and auditing purposes.
When it's time to contact vendors or patients, use customizable templates with mail-merge features to generate a tailored Word document with just a few clicks. Easily create correspondence, including customized referral authorizations and Explanation of Benefits (EOB).
Customization
Nivonyx accommodates your workflow by generating letters and documents you specify and setting up your claim statuses, denial and adjustment reasons. There are a variety of settings that can be turned on or off to fit your business flow.
Eliminate the clutter of paper storage, and facilitate communication with digital documents. Each technician in your PRC team can have access to uploaded documents stored in the system and connected to a patient, case, or claim.
Security
Your data is secure with Nivonyx. Pages are served over TLS (https), and data is stored on encrypted volumes. The PRC System utilizes 2-factor authentication and has built-in protection against CSRF, XSS, and SQL injection attacks. It is built to comply with HIPAA requirements.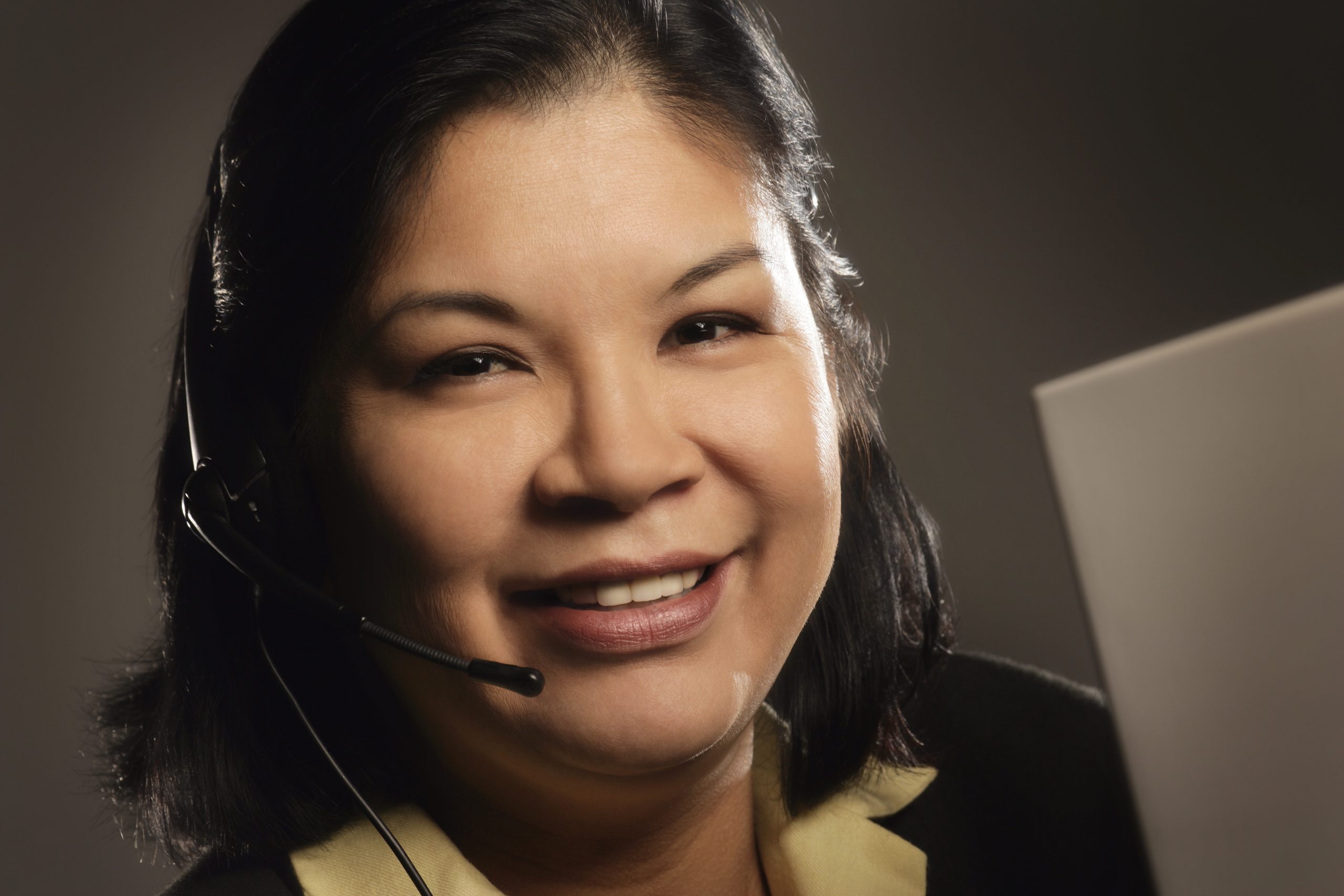 Contact a Nivonyx representative today!